Agro Service Center consultants will provide people employed in tourism business with consultations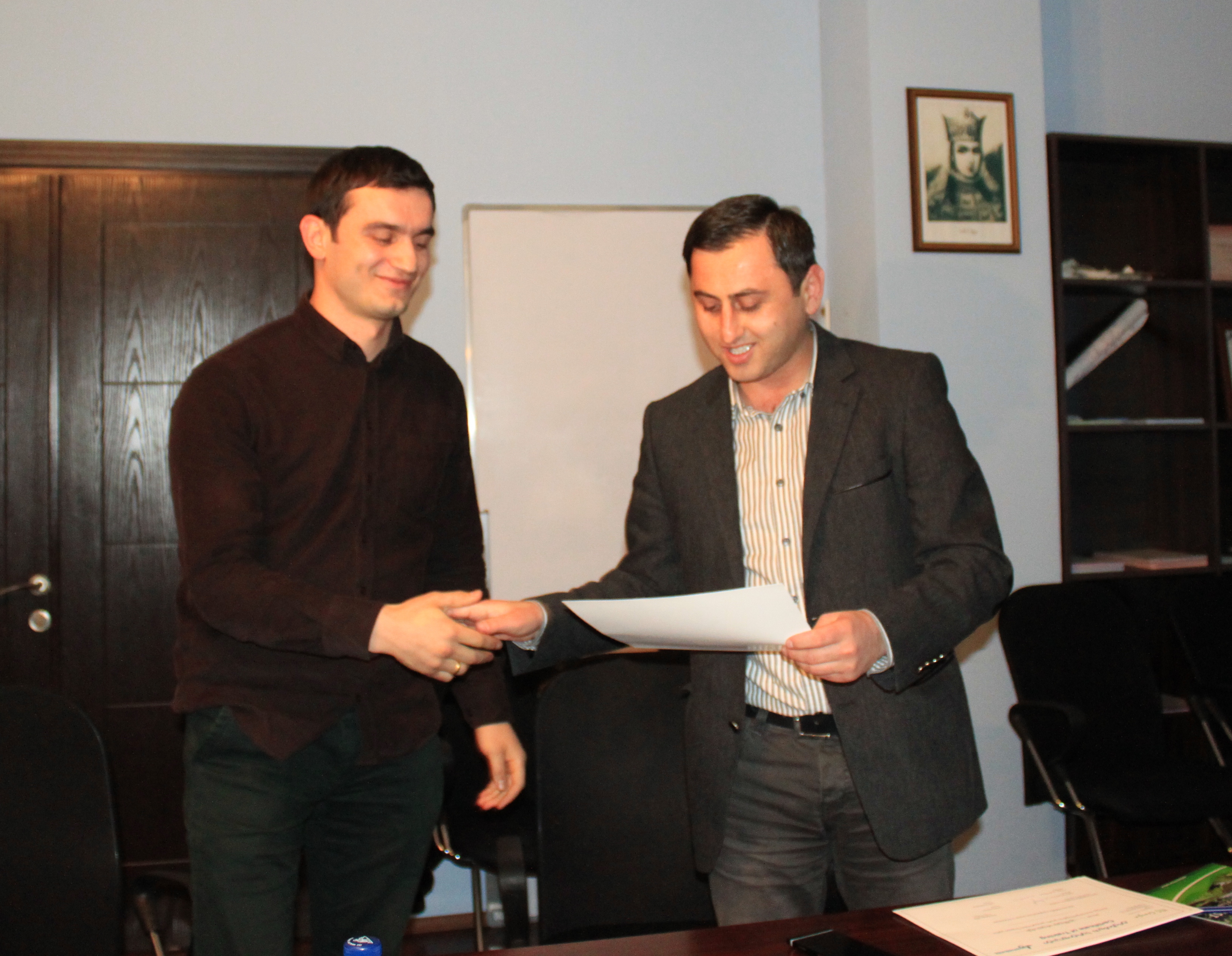 The consultants of Agro Service Center will provide owners of guest houses with free consultations regarding to the business improvement. The training named as "tourism in villages and small cities" has been finished today. Within the frame of above mentioned training the consultants got specific knowledge regarding to the improvement of agro tourism in the region. In particular, they learned how to help guest house owners plan and develop their business strategically, what are the minimal and maximal requirements for guest houses, as well as their cooperation with tour operators.
Agro Service Center consultants visited the guest houses in village Gobroneti and Gomarduli, where they got acquainted with present situation and made recommendations for the improvement of condition. Afterwards everyone who is interested to develop their agro businesses will be able to get consultation/recommendations from Agro Service Center consultants with free of charge in each municipality of Ajara.
The project aims at favoring rural tourism development in the region and is supported by Ministry of Agriculture of Ajara, Agro Service Center, Ajara Department of Tourism and Resorts and "ENPARD Ajara- Support to the agriculture Development in Ajara A.R" program.