Presentation about a rabies virus and measures against the virus was held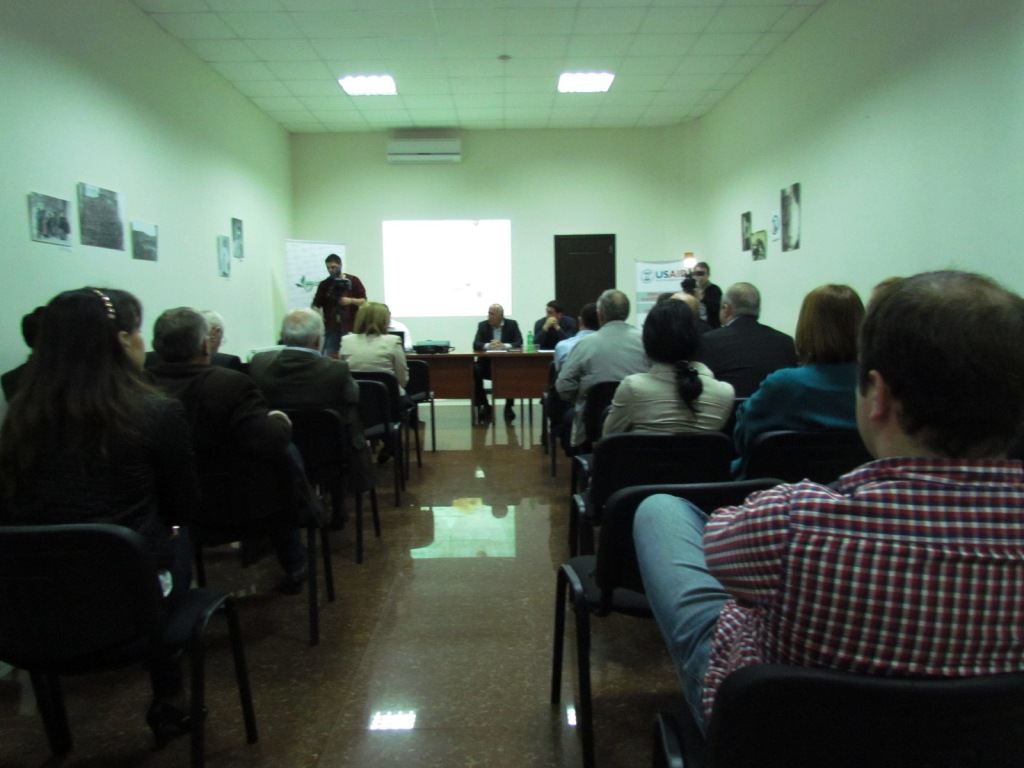 Specialists of Batumi Informational-Consultative Service Center held a presentation about the prevention and measures against the rabies virus, which aims to inform residents and representatives of governmental and non-governmental sector about the situation regarding to the virus.
Beside above stated, veterinarian Giorgi Kalandadze introduced several ways about the solutions for the existing porblem. According to them, one of the ways of settling the problem is creation of legislative base, construction of the shelter for homeless animals, mass immunization and birth control of animals. Presentation was attended by the representatives of non-governmental and governmental sector and was held in the office of Center for civil Engagement.